We strive to provide you with the service you'd expect from a bike shop. We can advise you on the best bike to suit your activity, style and budget. Plus we've an extensive range of bikes, accessories and spares in stock.
We are one of the few companies that can custom fit a bike to your exact requirements. We can fit everyone, from the commuter who seeks a more comfortable ride to the Ironman triathlete in pursuit of a new PR. We offer a variety of fitting services for every budget. If you have any questions, just drop by or give us a call to set up an appointment. [more info on fitting here]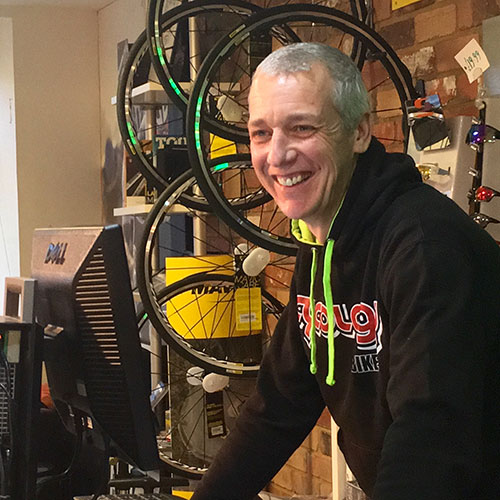 Jon - Owner - Odd job!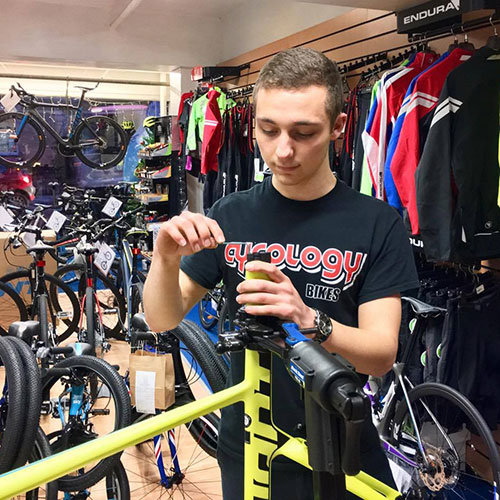 Matt - Technical sales / Mechanic / Bike fitter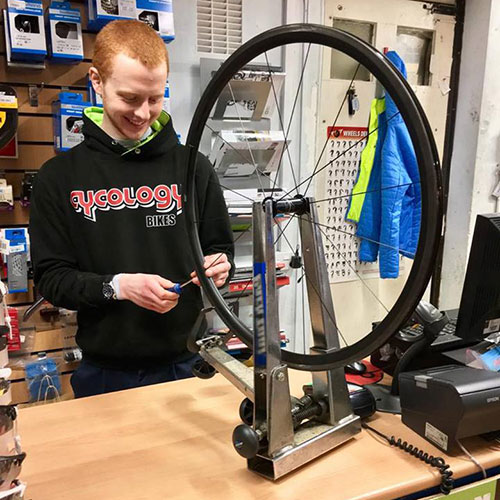 James C - Sales / Junior mechanic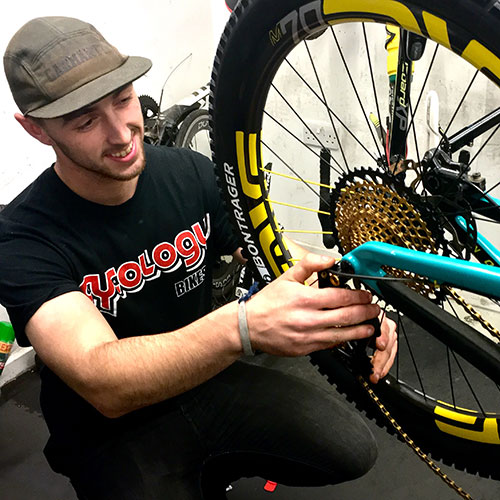 James D - Technical sales / Mechanic / Wheelbuilder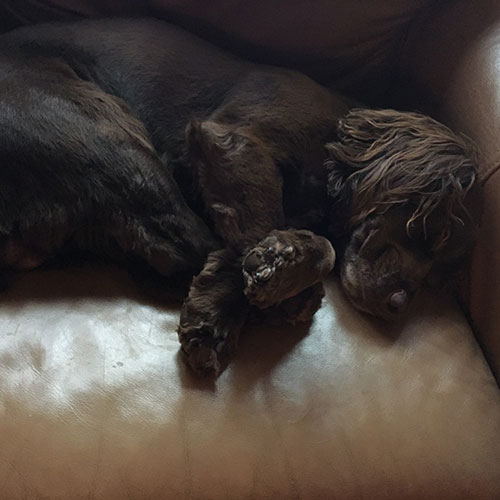 Harvey - Resident security / Cold-call filtration

Our story

We opened our first shop in Chippenham in 2010 and our new branch in Frome opened in 2015. (Frome branch is now closed). We are involved in many local cycling events and actually live and breathe bikes and all biking activities

Facebook feeds